Location
The View from Your Villa
Satori Villas are located at the end of Jalan Kajeng, in a Green Zone surrounded by terraced rice fields.
The last 400 meters will be a short moped ride on a paved lane through our rice fields.
From the lively center of Ubud through a traditional village to a plateau of rice fields, your journey to Satori Villas Bali is almost as much fun as being there! It takes ten minutes by foot, and a little over three minutes by motor scooter, to reach Ubud Palace/Ubud Market from the villas. If you arrive by car, our staff and motor scooters will be waiting for you at the meeting place to bring you and your belongings to Satori Villas. The air is fresh and clean, and the atmosphere unspoiled in our beautiful neighborhood. Cars are not allowed the last 100 yards, thus maintaining the rural and pristine scenery.
Jalan Kajeng has long been called "Artists Street", and you are right at the beginning of the popular Juwuk Manis ('Sweet Orange') rice fields walks nearby. Within 5 minute walk in the rice fields are small warungs, restaurants, yoga and meditation classes, spas, galleries and so much more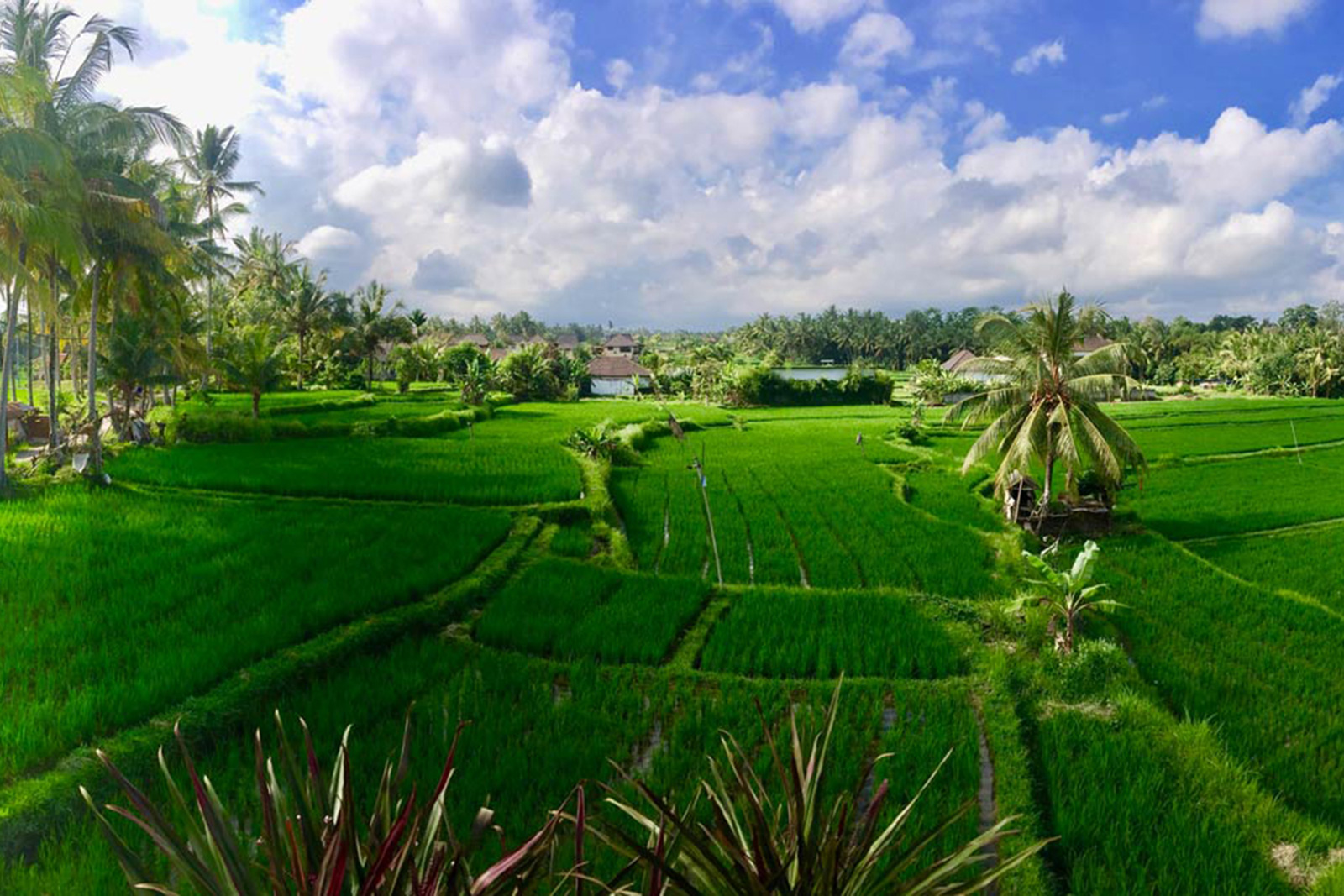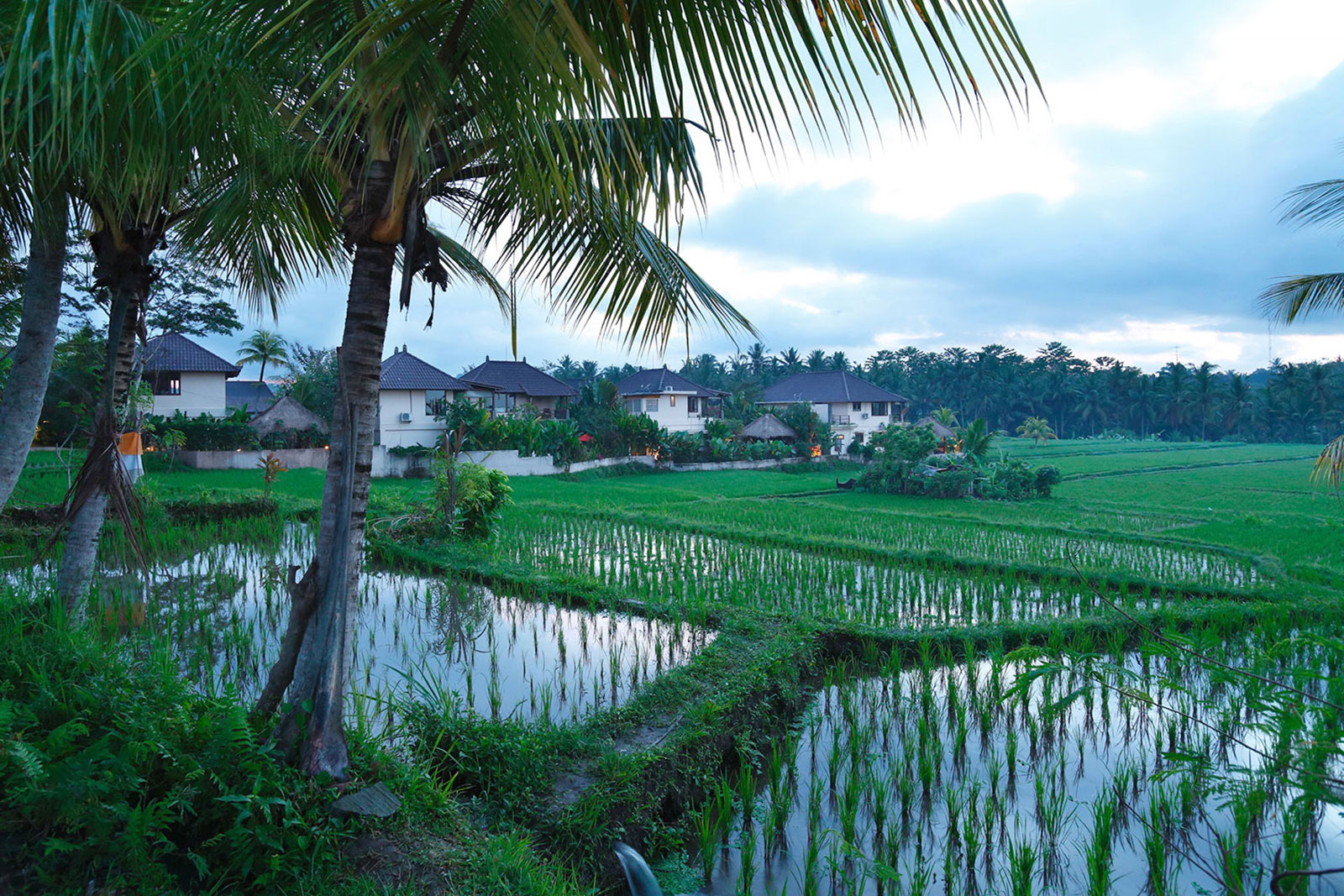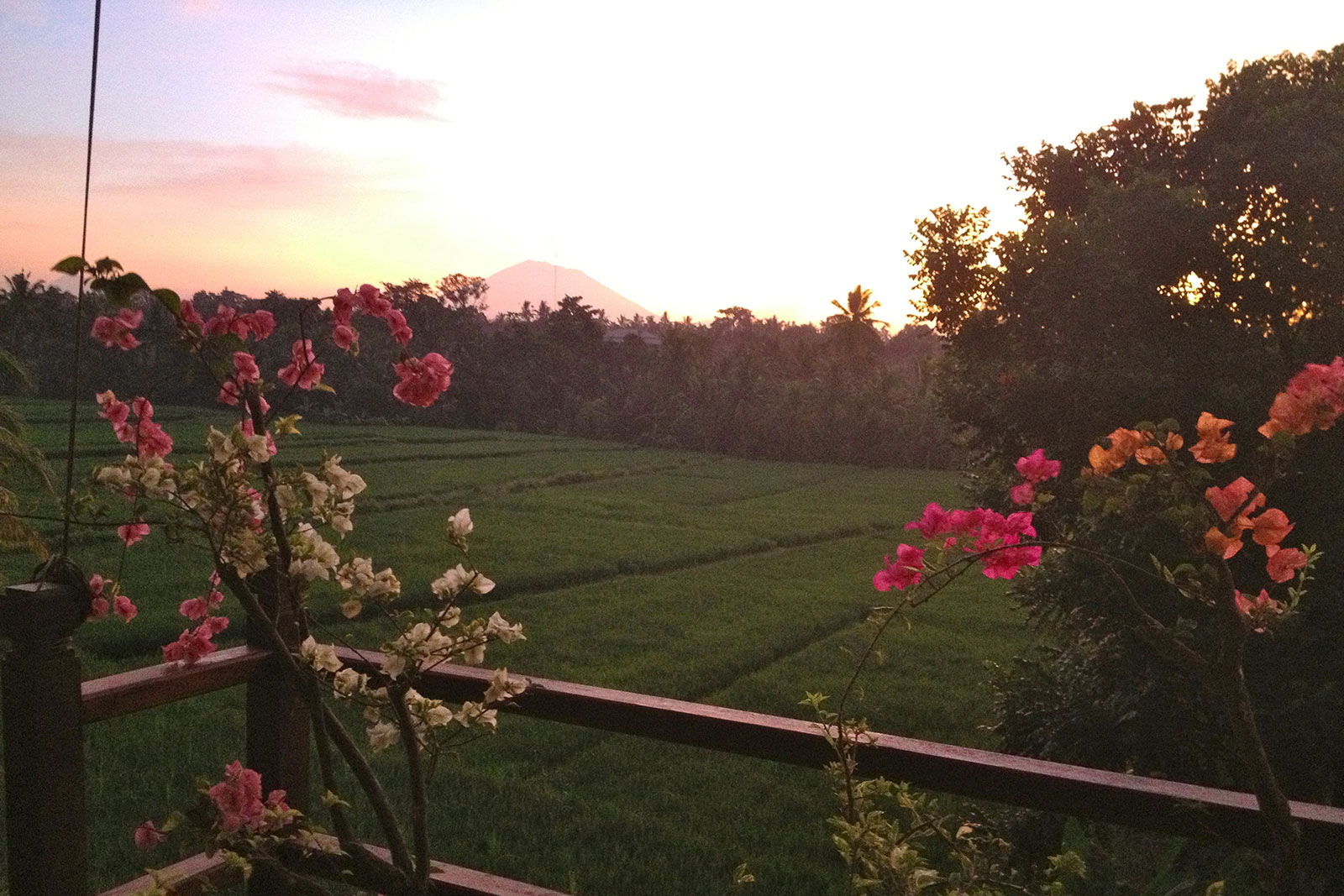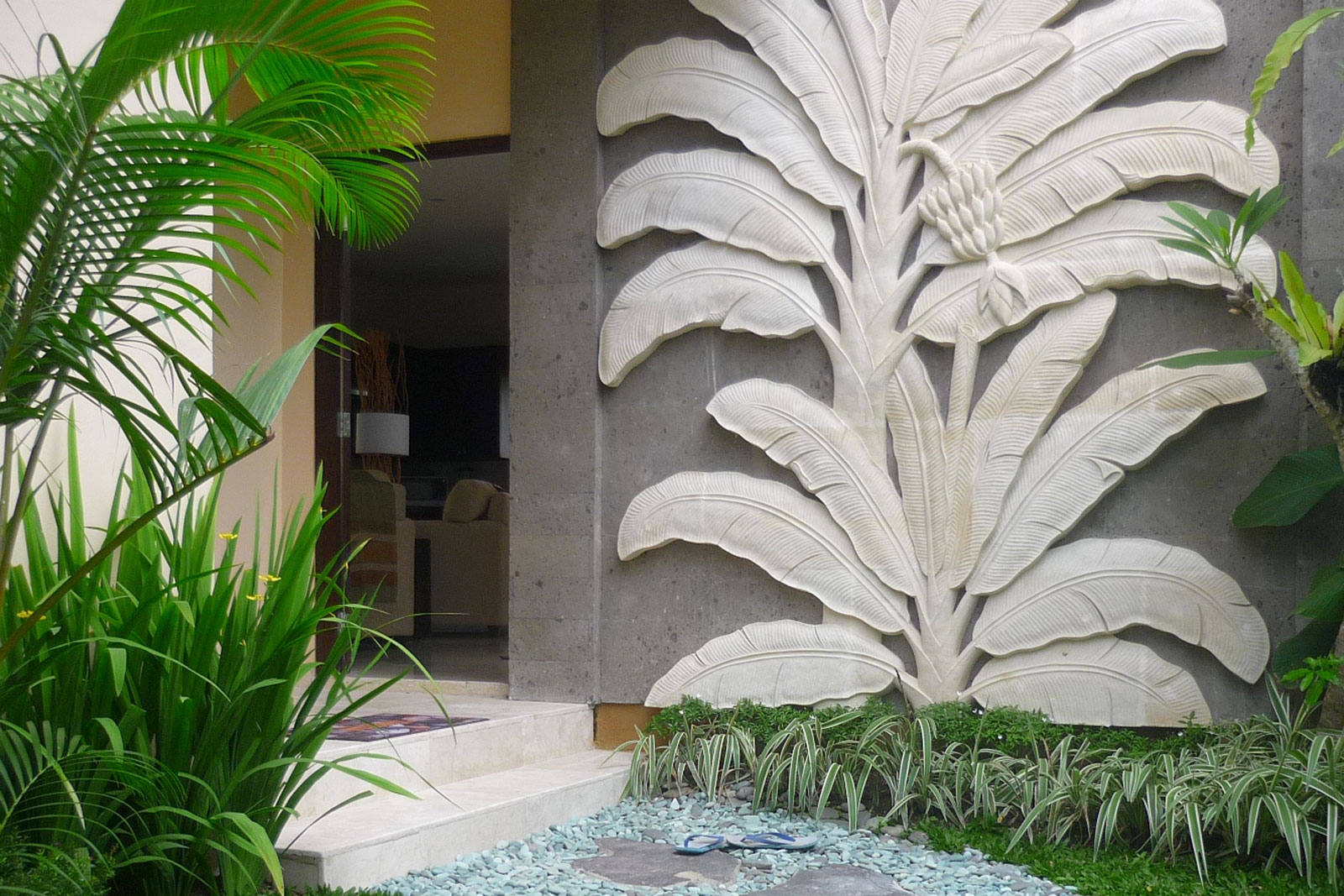 The Surroundings
Let unhurried Bali life just happen to you! Being surrounded by lush rice fields is a treat for the senses. Savor nature's chorus of birds, ducks and crickets, and let the heavenly sound of gamelan music calm your mind. Fireflies can be seen nightly, as well as Holy Mount Agung at sunrise.